Ayurveda Workshops at Firefly Wellness Day Spa
Ayurveda is the science of how we use our five senses and lifestyle to create a state of balance that supports health and happiness.
A science of self-healing; Ayurveda offers simple techniques you can do in your daily life that helps put your body in balance, or back in balance, which in turn has a positive effect on how you feel and enhances your overall health.
There is a beauty and simplicity in Ayurveda that involves simple actions you can do everyday that will improve your wellbeing.
Using some of the simple methods recommended in Ayurveda you can change the quality of your life.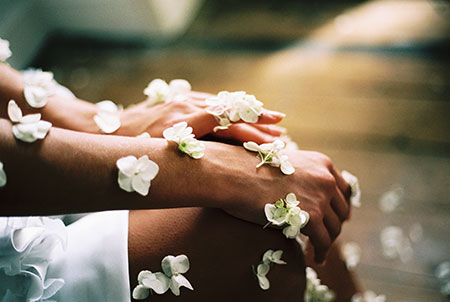 Introduction to Ayurveda
Pricing for Ayurvedic Workshops:
Early Bird pricing (through August 9, 2019) $50
Ayurveda Workshops $60 (standard pricing)
Meet Kelly Sullivan YTT, YT, MTT, MA our Ayurveda Workshop Instructor
Kelly has been involved with yoga and meditation for 40 years, training in and teaching Svaroopa Yoga since 1993. With many years of experience along with advanced trainings and a love for the yoga path she teaches with enthusiasm to share the incredible benefits and awakenings of Svaroopa Yoga. From academic degrees in Applied Exercise Physiology / Preventative Health Kelly worked in many settings including her own business in lifestyle wellness consultation and personal training as well as teaching at Mesa College for 30 plus years. Additionally working in cardiac rehabilitation, physical therapy, and community and corporate wellness, health and fitness programs. Still with a love of learning and being blessed to come across Svaroopa Yoga and Ayurveda continued to deepen in studies of health and spirituality. Kelly currently enjoys serving others mainly by offering Svaroopa private healing , private and semi-private yoga therapy sessions, group classes, Ayurvedic lifestyle and nutrition support/consultations, Svaroopa Vidya Meditation Courses and with occasional workshops in these fields.