VIRTUAL Meditation
Our Virtual Chakra Meditation sessions are FREE on the first or second Monday of each month and available via Facebook LIVE and Instagram LIVE. Sign up for our paid sessions on additional Mondays where we will stream via ZOOM.
FREE Virtual 30-minute Sessions:
Monday, January 11 at 6:30 pm
Monday, February 1 at 6:30 pm
Each class focuses on one chakra and includes a brief explanation of the chakra, gentle stretching, simple breathing exercises, a 20-minute guided meditation, and a sound bath.
Register for a VIRTUAL Meditation Class HERE
View a Five Minute Guided Meditation HERE
View a Chakra Meditation Class HERE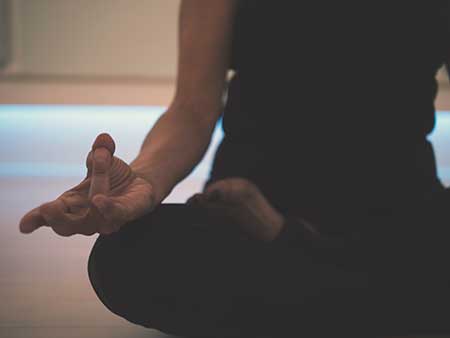 "It was everything I needed and everything I didn't know I needed. Tears poured out of my eyes from the beginning and never stopped. I felt every movement, every healing sound and believe it will allow me to conquer another week through this unresolved life we live in. Zarah is incredible and this session was beautifully done. I appreciate the flow and the ability to complete the mission we all set out to achieve this evening."
~ Isabell B.
Virtual Meditation Class Offerings
We are offering these classes with the option of selecting how much you want to pay. No matter how much you choose to pay, you'll be getting the same access to these virtual classes as everyone else. We trust that you are honest and will support Firefly Wellness with whatever you can afford.