Sunrise Yoga
Firefly Wellness is currently not offering LIVE Yoga Classes, however, we encourage you to watch our complimentary Sunrise Yoga with Aryn. This previously recorded session is available at anytime, from any device.
Check back for updates to our schedule and sign up for our newsletter for to stay in the know.
TEXT SUBSCRIBE To: 619-432-3232
Click to subscribe to our newsletter for upcoming Yoga class offerings.
Meet Aryn Rannazzisi our Yoga Instructor
Aryn is originally from Madera, California and is a mom of three.
She combined motherhood, a love of Ashtanga yoga, and diverse classroom experience to begin teaching yoga to children. Eventually, she founded her business: Aryn's Family Yoga and expanded her yoga teaching to adults, families and pre and post natal women, always adapting to her clients' needs.
Suffering a severe spinal injury in a car accident, Aryn has been drawn mostly to the healing therapy components of yoga and tries to apply these principles to her students. Aryn completed a 200 Hour Yoga Certification in Ashtanga Vinyasa, a 100 hour Pre & Postnatal Training, a 100 Hour Yin Yoga and Reiki Training and a Yoga for Pelvic Health Training certification program.
She trained in San Diego and Ontario Canada and enjoys reading in her spare time. Her favorite local spots include Old Town, Cardiff, Petco Park and The Hyatt Mission Beach.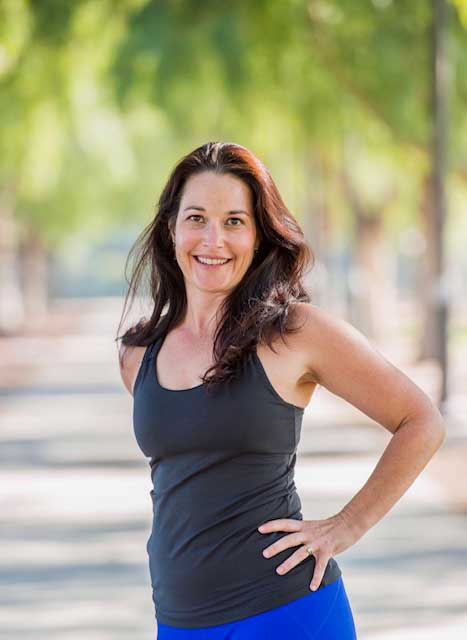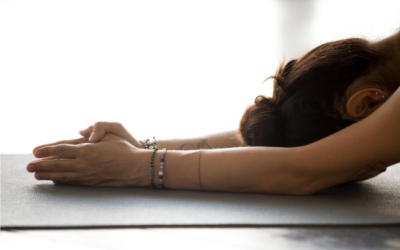 5 Quick Yoga Poses to Help You Relax If you're coping with a lot of stress (like most people lately), you need to have some go-to outlets to help combat the flight-or-fight reaction that can put your body into adrenaline overdrive.  One proven stress relaxation...