VIRTUAL Yoga: Private, Semi-Private, and Group Classes
Book a VIRTUAL Private or Semi-Private Yoga Session HERE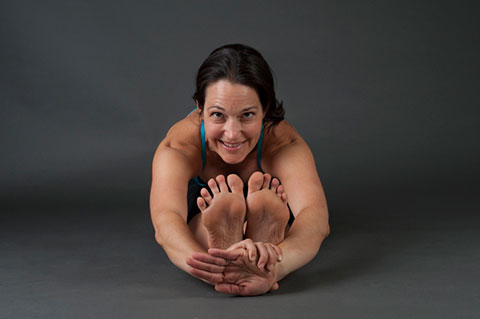 Preview our virtual yoga class!
Private or Semi-Private Yoga Sessions
Virtual Yoga:
$45 – 45-minute session, flat rate for one to six people.
Have your friends or family members join you or take a private class. Attendees can participate from separate locations (social distancing!). All sessions are customized for your group. These classes are currently available on Tuesdays and Thursdays between 10:00 am and 4:00 pm PST. If a different day/time is preferred, please let us know and we will do our best to accommodate these requests.
This virtual yoga class is brought to you via Zoom. Once you are booked and pre-paid, you will receive an email with the Zoom link to join the session.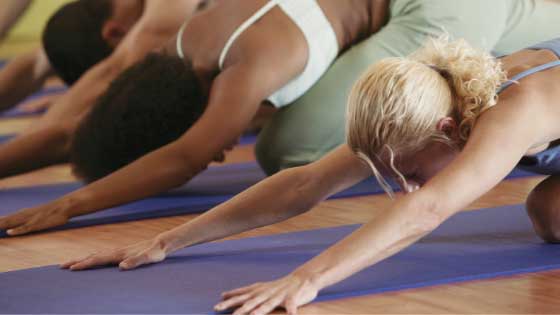 Yoga Group Classes
Virtual Group Yoga Session pricing: $10 per session
Next class: Tuesday, May 12, 2020
Meet Aryn Rannazzisi our Yoga Instructor
Aryn is originally from Madera, California and is a mom of three.
She combined motherhood, a love of Ashtanga yoga, and diverse classroom experience to begin teaching yoga to children. Eventually, she founded her business: Aryn's Family Yoga and expanded her yoga teaching to adults, families and pre and post natal women, always adapting to her clients' needs.
Suffering a severe spinal injury in a car accident, Aryn has been drawn mostly to the healing therapy components of yoga and tries to apply these principles to her students. Aryn completed a 200 Hour Yoga Certification in Ashtanga Vinyasa, a 100 hour Pre & Postnatal Training, a 100 Hour Yin Yoga and Reiki Training and a Yoga for Pelvic Health Training certification program.
She trained in San Diego and Ontario Canada and enjoys reading in her spare time. Her favorite local spots include Old Town, Cardiff, Petco Park and The Hyatt Mission Beach.