Black Friday | Small Business Saturday | Cyber Monday
Gift Certificates on sale all weekend long. Save 10% with promo code HOLIDAY2020.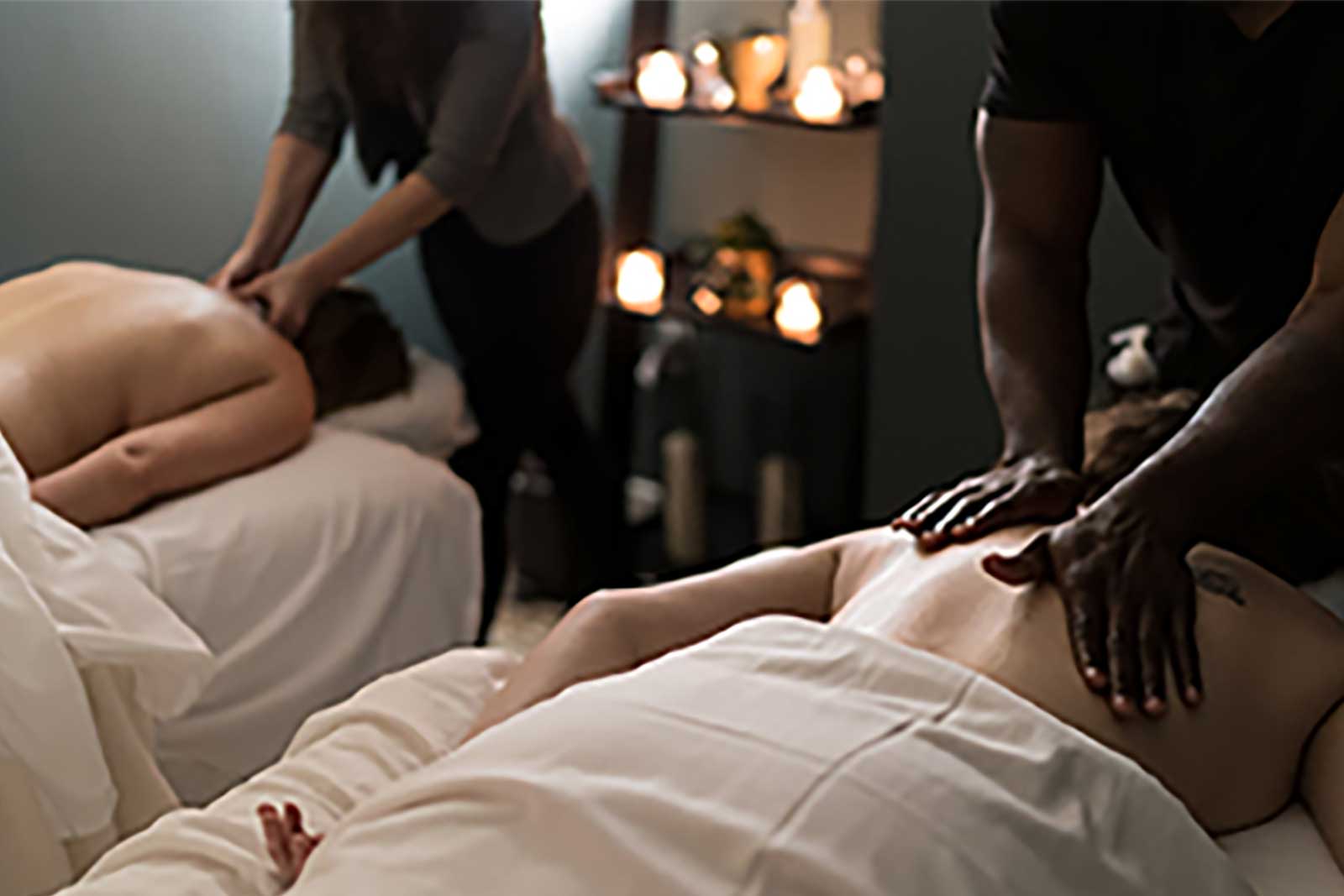 The Best Massage in San Diego
Massages at Firefly Wellness Day Spa are customized for each individual. Our therapists blend massage modalities to suit your specific health and wellness needs for each session.
Smooth Moves
We offer a full line of facial and body waxing services using azulene wax for a gentle treatment.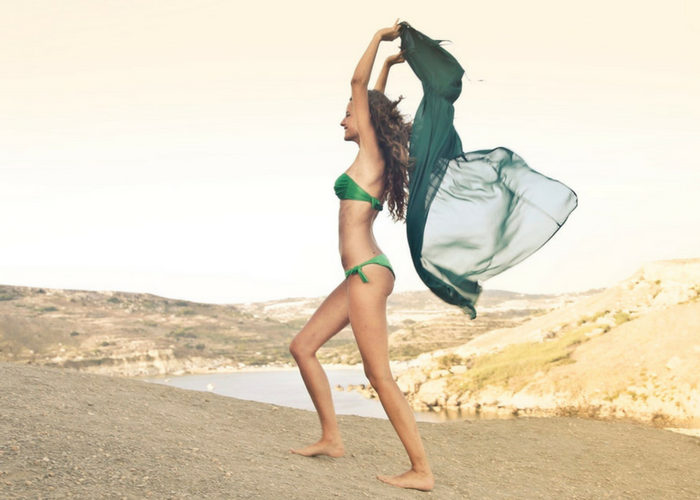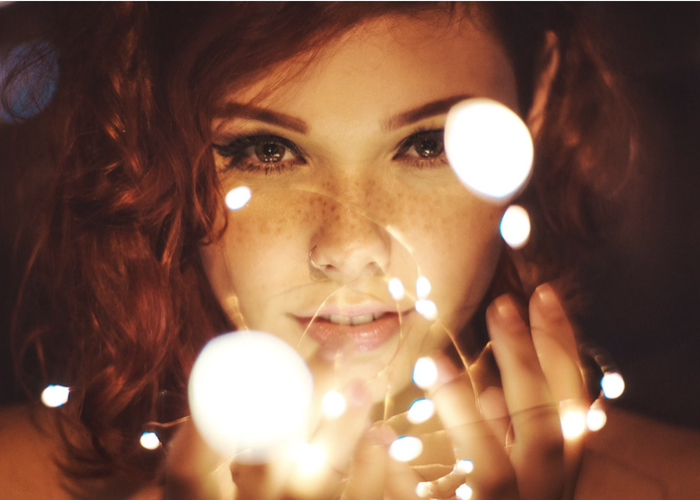 Hello, Gorgeous!
Love the skin you're in with our facial and skin rejuvenation services guaranteed to leave your skin glowing.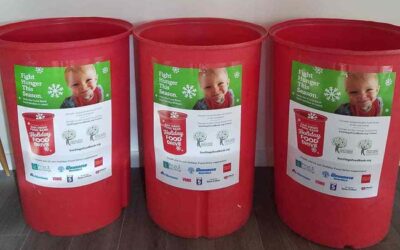 We Need Your Help! When you head to the grocery store this month and begin planning your holiday meals, please consider adding a few additional items to your cart to contribute to our 10th annual Food Drive benefiting San Diego Food Bank. To understand the importance...
read more
My Neck Feels Amazing And I Feel Restored
"After working events and weddings nonstop for 2 and a half months I indulged myself in getting a treatment…. I was treated to a fabulous massage at Firefly where she got all my little nooks and crannies and massaged all the tension and tight spots that I had. "
— Diana, El Cajon
Why Did I Live In Pain For So Long?
"I had a rotator cuff injury that was not getting any better and it had been 3 months!  I thought for sure something was permanently damaged and I would never be able to use it the same way again.  I finally went to Firefly for massage therapy and the next day it started to feel better. After a couple sessions, I was not feeling pain anymore.  I will never wait that long to have her work on an injury again."
— Sara, San Diego
An Hour Passes By Way Too Quickly
"I've been going to Firefly with Karen for several years now.  I started with a gift card and have been going back ever since.  The service is amazing. They are so friendly, professional and intuitive with massages. She always makes sure to know what pains I might be having and takes care in paying special attention to those areas. "
— Candy, San Diego
With Age Comes Beauty
A couple of months ago, I went to Firefly for a skin consultation. They helped me ease into a skin care regimen at home with some incredible products, and the results have been almost immediate.  I also got my first ever facial a few weeks ago, and honestly, I never thought it could be so relaxing to have someone pick at your face. If you haven't gone to Firefly, you are missing out. My 30s are thanking me already."
— Krista, San Diego