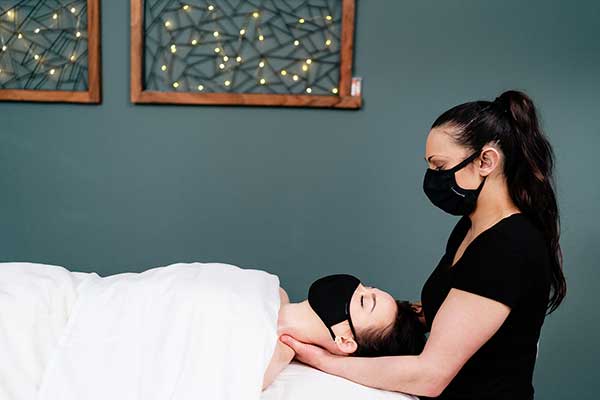 Our therapists customize each session by blending massage modalities to suit your specific health and wellness needs at each visit.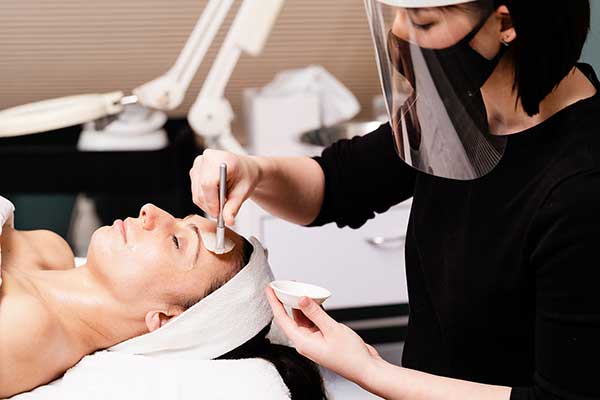 From our signature Firefly Facial to our customized skin rejuvenating peels, our estheticians will help you reach your skin goals.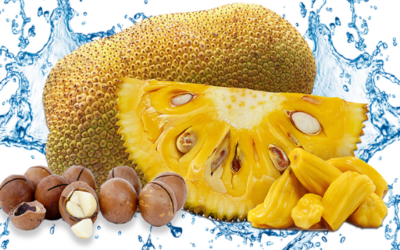 Juicy Kukui Facial Every month, we pick a seasonal combination to create a scent-sational facial experience that leaves you feeling refreshed and glowing. For April, we've chosen the Juicy Kukui Facial which combines Jackfruit, Kukui, and Macadamia Nuts. The Jackfruit...
read more