How To Purchase a Gift Certificate
Gift certificates can be purchased HERE in any denomination with multiple designs and holiday themes to choose from. You have the option to send the gift certificate via email or print it out to delivery in person or by mail. Those who wish to purchase gift certificates in person are welcome to come to our spa in Mission Hills to buy from us directly.
Current clients may login if they want. If current clients are logging in, be sure to use the same email address that your appointment reminders go to, and if you don't already have a password click on "Need Password?"
We know you will enjoy giving the gift of Massage, Skincare, and Waxing!
If you have any questions please get in touch.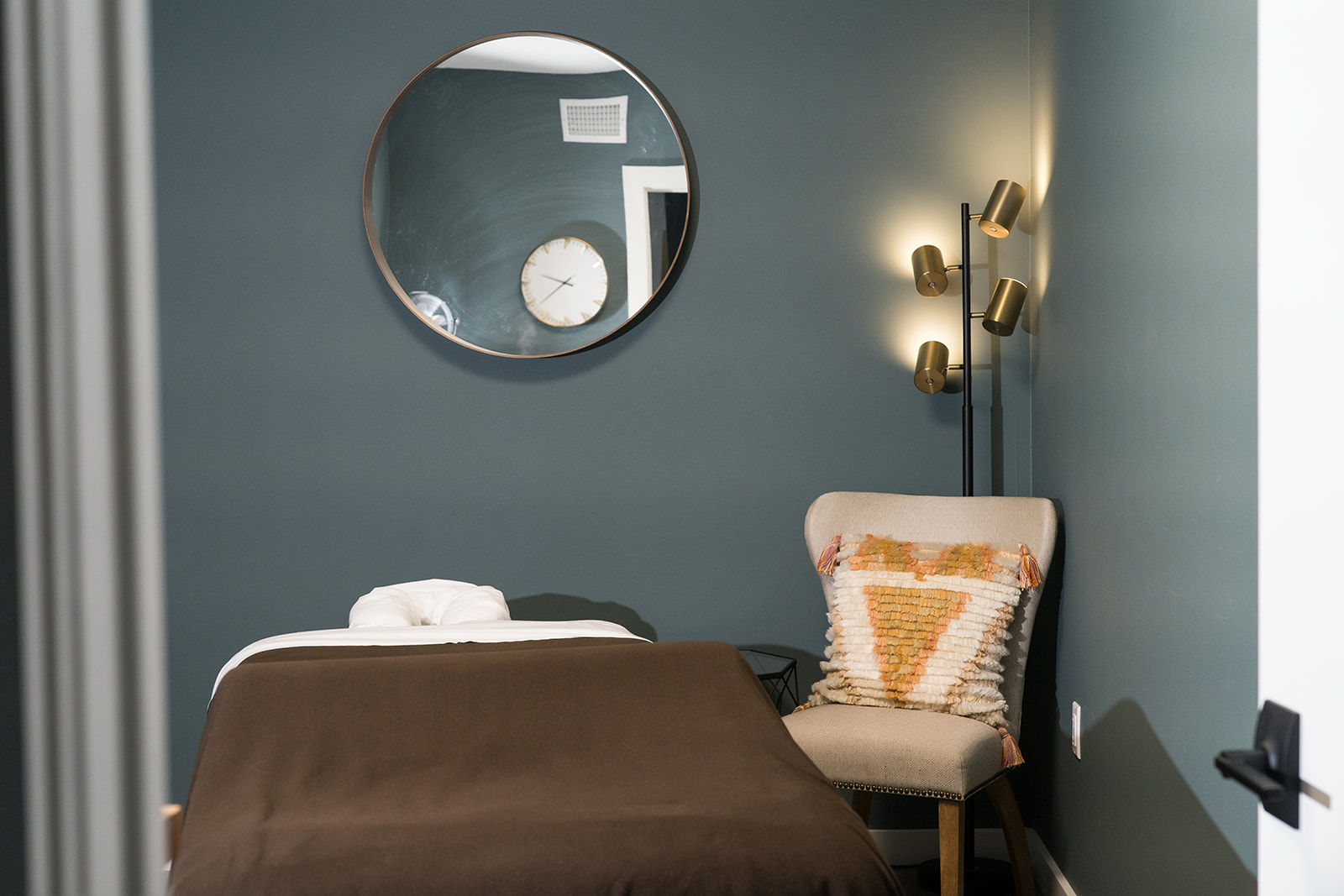 TREAT YOURSELF TO THE PERFECT MASSAGE
Your custom massage at Firefly Wellness is tailored to help you address your specific health and wellness needs for a highly targeted, personalized massage every and every time.
WHEN YOUR BODY NEEDS SOME TLC
Massage therapy is beneficial for overall health and well-being. Why wait until something is broken. Regular massage therapy can help keep you feeling your best by pain and stress-related tension.
ACHES, PAINS, AND INJURIES THAT COME WITH LIFE
Your therapist can help you identify how your body stores tension and pain and help to target the specific muscles and trigger points that are causing you discomfort and pain.
SUFFERING FROM CHRONIC PAIN OR INJURIES
Alleviate intense muscle tightness due to injury or chronic pain to bring immediate relief and encourage recovery. Deep tissue pressure and massage therapy can help break up troublesome muscle areas and tight fascia.
OVERWORKED MUSCLES
Routine massage therapy can help to balance the active routine of regular gym-goers, sports enthusiasts, or even the weekend warriors. Bring relief to those tight and overworked muscles and facilitate the removal of lactic acid to speed recovery from regular exercise or intense workouts.
FEET THAT HAVE CARRIED THEIR WEIGHT
We often overlook the amount of time we spend on our feet. Overuse can lead to pain and swelling in the ankles, plantar fasciitis, or even arthritis. Trigger point therapy and focus pressure can help your little piggies feel good as new.
CHRONIC NECK OR LOW BACK PAIN LIMITS MOBILITY
If you're a slave to your desk for 8 hours a day, you know the tension and pressure that unfortunately come with the job. Ask your massage therapist to target the areas of the body that commonly hold tension from the stresses of life to help relieve pressure and improve your range of motion.
THE JOYS (AND PAINS) OF PREGNANCY
9 months is a long time to endure swollen feet, headaches, and backaches that come with the other joys of pregnancy. Prenatal massage therapy can help relieve some discomfort, restore energy and improve sleep when you're expecting.
IF AGING IS MORE PAINFUL THAN GRACEFUL
Sometimes things don't get better with age and massage therapy can help improve circulation, restore balance and flexibility, and reduce overall pain. Your massage therapist can use techniques to help you feel comfortable (maybe even youthful!).