SPREADING OUR WINGS
ABOUT FIREFLY
Shining Her Light
After working as a solo massage therapist and esthetician in a private office in North Park for 18 years, Karen decided it was time to expand her business and opened Firefly Wellness Day Spa in Mission Hills in 2018. The expansion had been a dream of Karen's for many years and when she finally started the ball rolling on the project it took two years to finally open the doors. It has been a long journey to get to this point!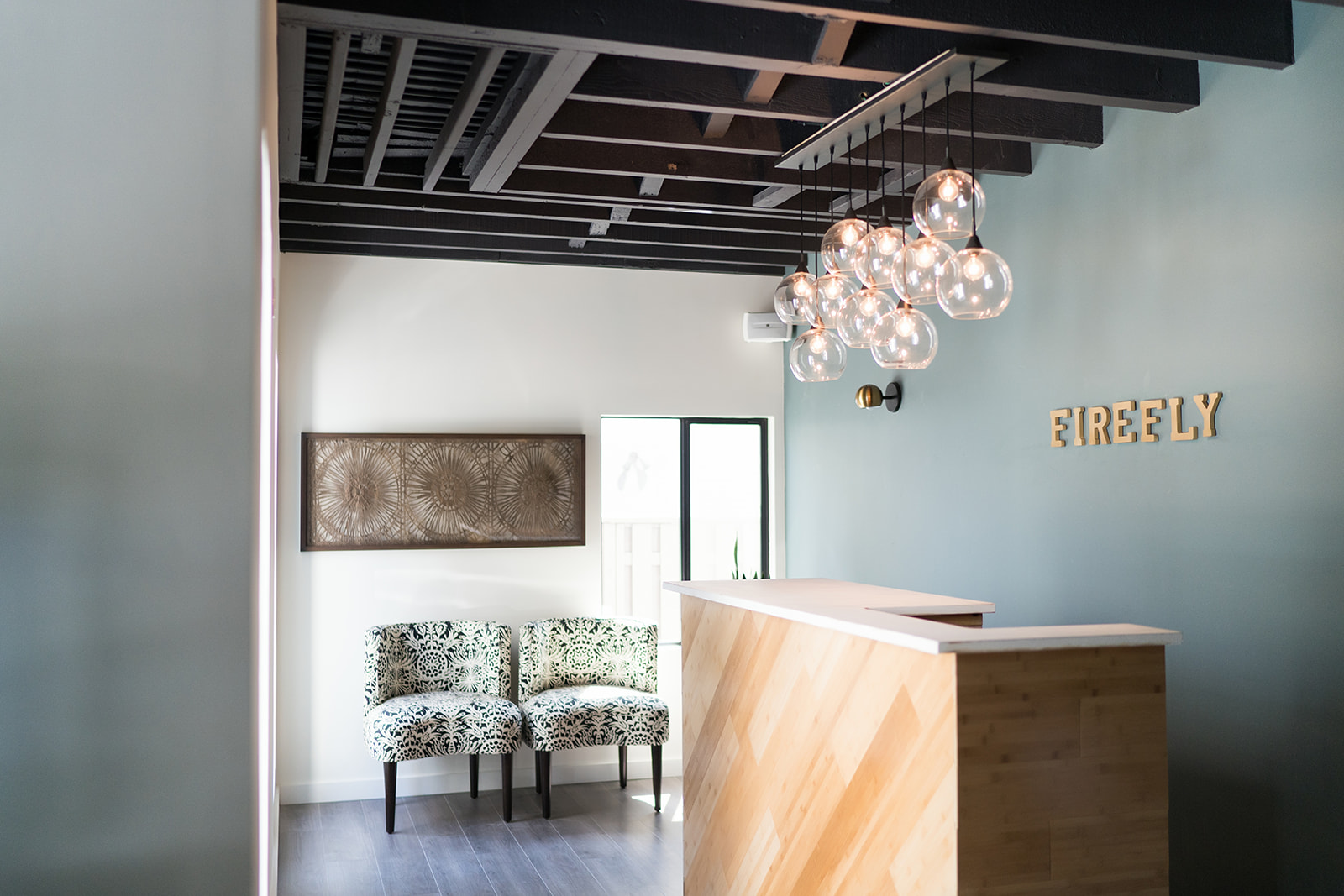 Check out our new studio in Mission Hills
Get our latest updates and offers.