Firefly Wellness Day Spa recommends skincare products from PCA Skin to help keep your skin glowing throughout every season.

We're super excited to share the latest skincare kits available this winter. Take a look and head to our Online Shop to add one or more to your cart. During this winter promotion, customers who spend a minimum of $150 will receive a free gift with purchase, valued at $30.*
Firefly members receive a 5% discount on all product purchases, so sign up today to take advantage! Our shipping policy and fees will change in January, so now is the time to stock up on skincare products.
*The gifts with purchase are available for a limited time.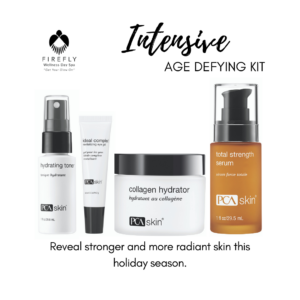 This Age-Defying Hydration Kit includes PCA Skin's Hydrating Toner, Ideal Eye Complex, Total Strength Serum, and Collagen Hydrator. It's perfect for those concerned about aging and are looking to strengthen and tone their skin.
Holiday Price: $198 (20% Savings)
(Total Value: $247)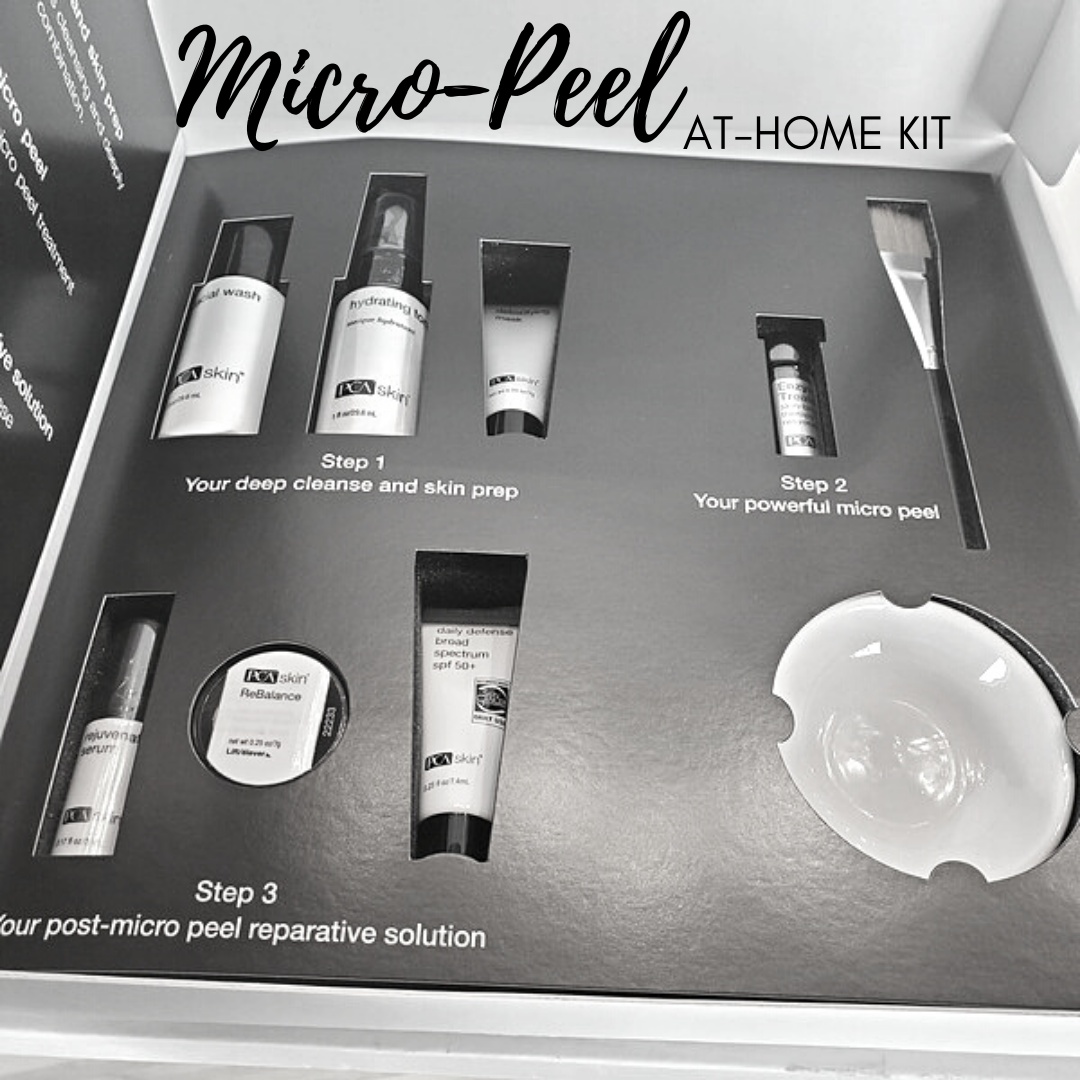 Your at-home treatment featuring PCA Skin's best-selling daily care products and professional grade Enzymatic Treatment. This Gift Set was created for those who haven't been able to keep up on their facials this year. It can also be used as a boost in between regular facial appointments.
Holiday Price: $129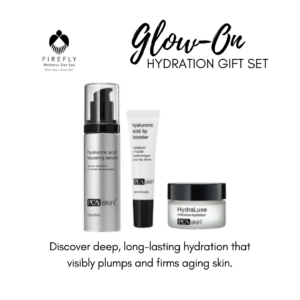 SOLD OUT
This rich, luxurious hydration trio from PCA Skin® smooths fine lines and wrinkles and leaves the skin moisturized and bright.
Hyaluronic Acid Boosting Serum – Plump and firm skin through increased hydration with this advanced hyaluronic acid formulation.
Hyaluronic Acid Lip Booster – Achieve softer, fuller lips with this hydrating, daily-use product.
HydraLuxe – Reduce signs of aging and deeply hydrate the skin with this rich moisturizer.
Holiday Price: $215 (20% Savings)
(Total Value: $307)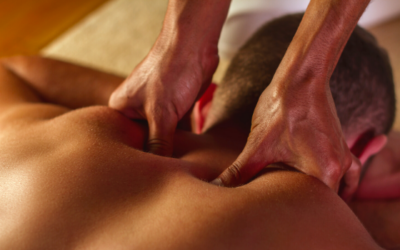 Human Touch: Combating Skin Hunger through Physical Connection Things we used to do: Shaking hands with a new acquaintance. Holding hands on a first date. Hugging your loved ones when you visit them. These are the kinds of physical interactions we didn't realize how...