SKIN CARE SERVICES
Get Your Glow On

LOVE THE SKIN YOU'RE IN
As of December 7, 2020 we have had to pause our skincare services due to the updated COVID-19 state guidelines. We are still open for medical massage therapy by appointment only.
Whether you're looking to improve something about your skin or just want to relax, one of our customized skin treatments will suit your needs. Each facial is customized for the client depending on their skin type and current skin conditions and goals.

Every month, we also offer a seasonal "flavor" that helps keep your skin glowing and feeling fresh. For the month of December, we're offering the Orange Clove Facial, a hydrating seasonal treat to keep your skin glowing. This monthly facial special is $79 for members and $85 for non-members.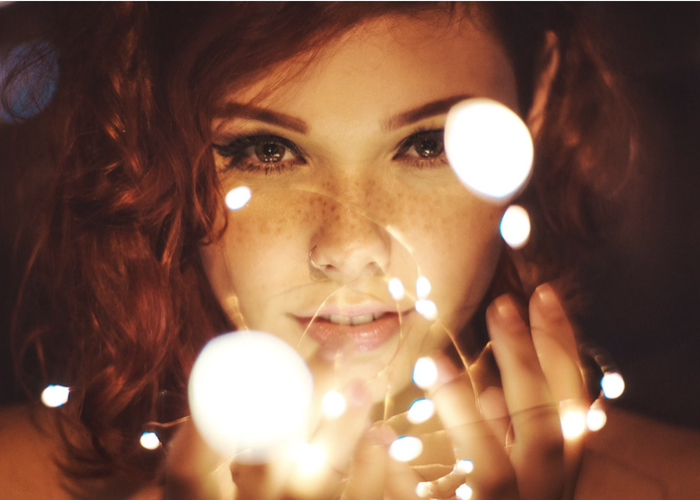 Book a Skincare Appointment Online
To find an appointment, select the type of appointment and the day you would like to schedule your appointment and hit Search to select an available time.
New Clients: you will be prompted to create an account in our online registration system.
Returning Clients: Use the email address you receive notifications to log in. *You can reset your password if necessary.
Once logged in, you can book and confirm your appointment request.