SKIN CARE SERVICES
LOVE THE SKIN YOU'RE IN

LOVE THE SKIN YOU'RE IN
Whether you're looking to improve something about your skin or just want to relax, one of our customized skin treatments will suit your needs. Each facial is customized for the client depending on their skin type and current skin conditions and goals.

Every month, we also offer a seasonal "flavor" that helps keep your skin glowing and feeling fresh. These monthly flavors are $79 for members and $85 for non-members.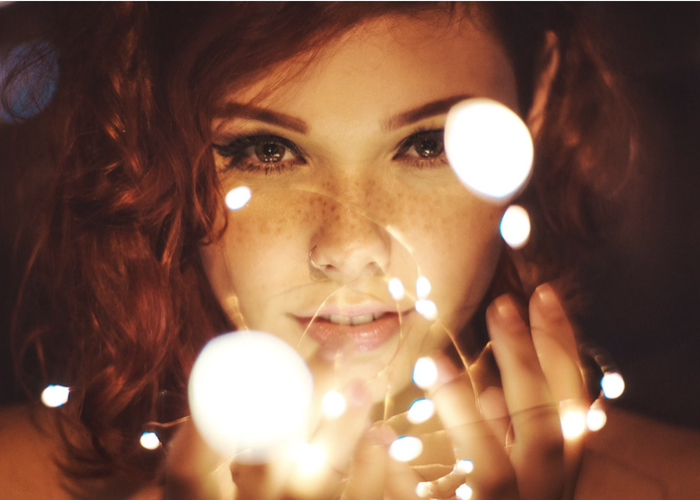 Due to the current COVID-19 situation in San Diego County, we are not able to see clients for facials at Firefly Wellness. The health and safety of clients and staff is our #1 priority, so we thank you for your patience as we navigate these changes together. Please check back frequently since the COVID-19 situation in San Diego County changes on a daily basis.
Book a Skincare Appointment Online
To find an appointment, select the type of appointment and the day you would like to schedule your appointment and hit Search to select an available time.
New Clients: you will be prompted to create an account in our online registration system. 
Returning Clients: Use the email address you receive notifications to log in. *You can reset your password if necessary.
Once logged in, you can book and confirm your appointment request.